Divinity Original Sin 2 V3.0.151.229 Repack-KaOs
دانلود نسخه فشرده KaOs بازی Divinity Original Sin 2
ABOUT THIS GAME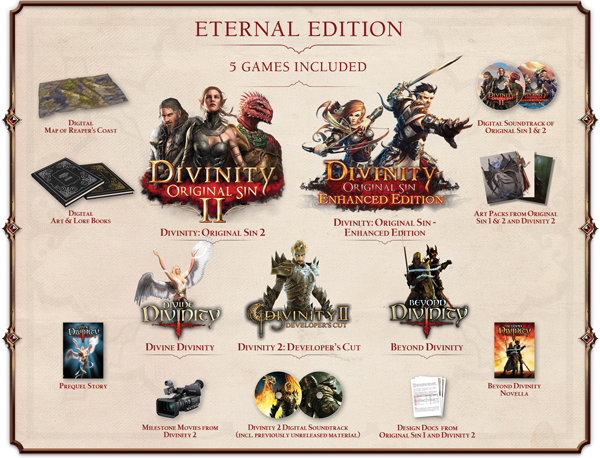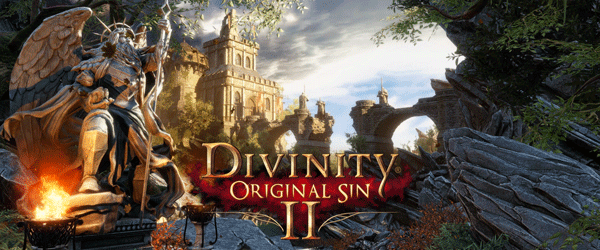 The Divine is dead. The Void approaches. And the powers latent within you are soon to awaken. The battle for Divinity has begun. Choose wisely and trust sparingly; darkness lurks within every heart.

Who will you be?
A flesh-eating elf; an imperial lizard; an undead risen from the grave? Choose your race and origin story - or create your own! Discover how the world reacts differently to who - and what - you are.
It's time for a new Divinity!